We print within 24 hours.
We provide high-quality prints that distinguish your company from the competition. We give intangibles a physical form.
We use cutting-edge technology to produce high-quality printouts, and we have a track record of turning clients' ideas and visions into a wide range of spectacular and unique print goods and artwork.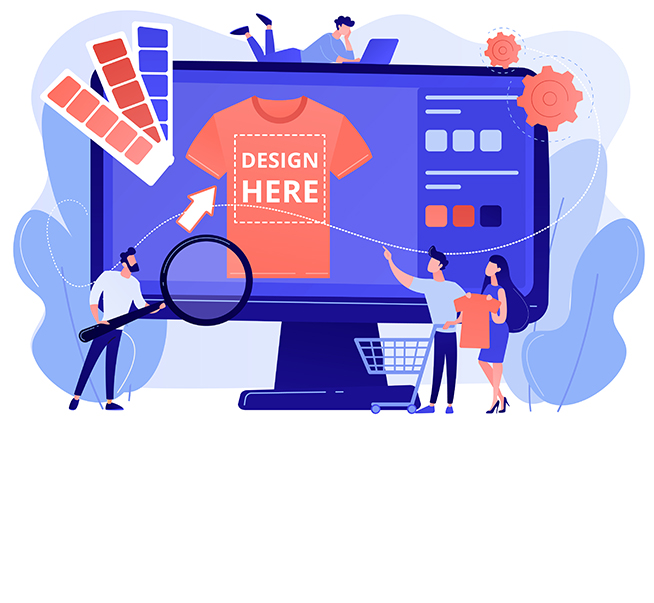 Whatever your imagination can conjure up, we'll bring the vision to reality.
Work Flow
We Design
Let us know what you desire.
We work the magic.
You're given a design to look at.
You Approval
You will get a design.
You make a remark.
We rewrite till everything is perfect.
We Deliver
You agree.
We print professional full color.
Free shipping to your door.