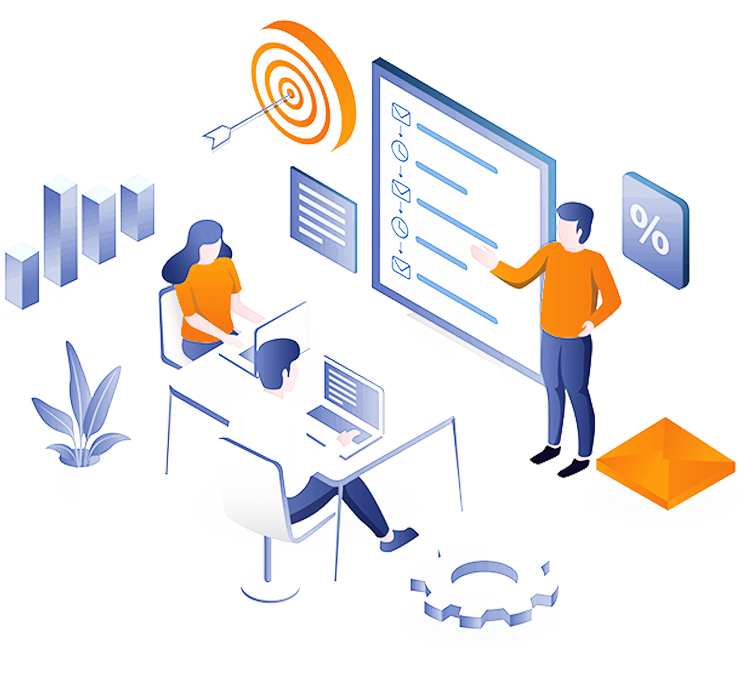 Let us help you
vitalize your brand
WestLionConcept is the champion of online and offline marketing and the masters of prints. We're equally helping multiple organizations use our platforms and insights to reach millions of customers.
We are a bespoke 360-degree creative agency who spend our days crafting artistic, and engaging content for brands.
Born out of our love for creating brands, WestlionConcept aims to help African business customize marketing and business materials with ease. Whatever your imagination can conjure up, we'll bring the vision to reality.
Graphic Design
Our designs are unique to each customer, with imaginative and unique combinations of text, color, graphics, and images that successfully transmit true messages.
Printing
We use cutting-edge technology to produce high-quality printouts, and we have a track record of turning clients' ideas and visions into spectacular and unique print goods and artwork.
Digital Marketing
We use our game-changing search engine marketing technique to help firms correctly advertise themselves online in the competitive climate of firms fighting for the same eyes.
Web Development
Our web development team helps businesses flourish online by designing distinctive website that match your goals and boost your company's image.
App Development
We are help organizations with mobile application solutions. We will give you a user friendly and responsive app available on the App and Play Stores.
Bulk SMS
Our text messaging solution gives you the freedom to send messages to millions of people at a time with live delivery reports on who got what?
Creating Better Experience